What makes you a confident communicator?
Simply the ability to express what you want to say in an interesting manner!
How can you do that every time to communicate at work?
By telling stories. Using great body language. Ending it well!
These 6 strategies are simple enough that you can start using them right away!
Download now and see the difference you can feel using them!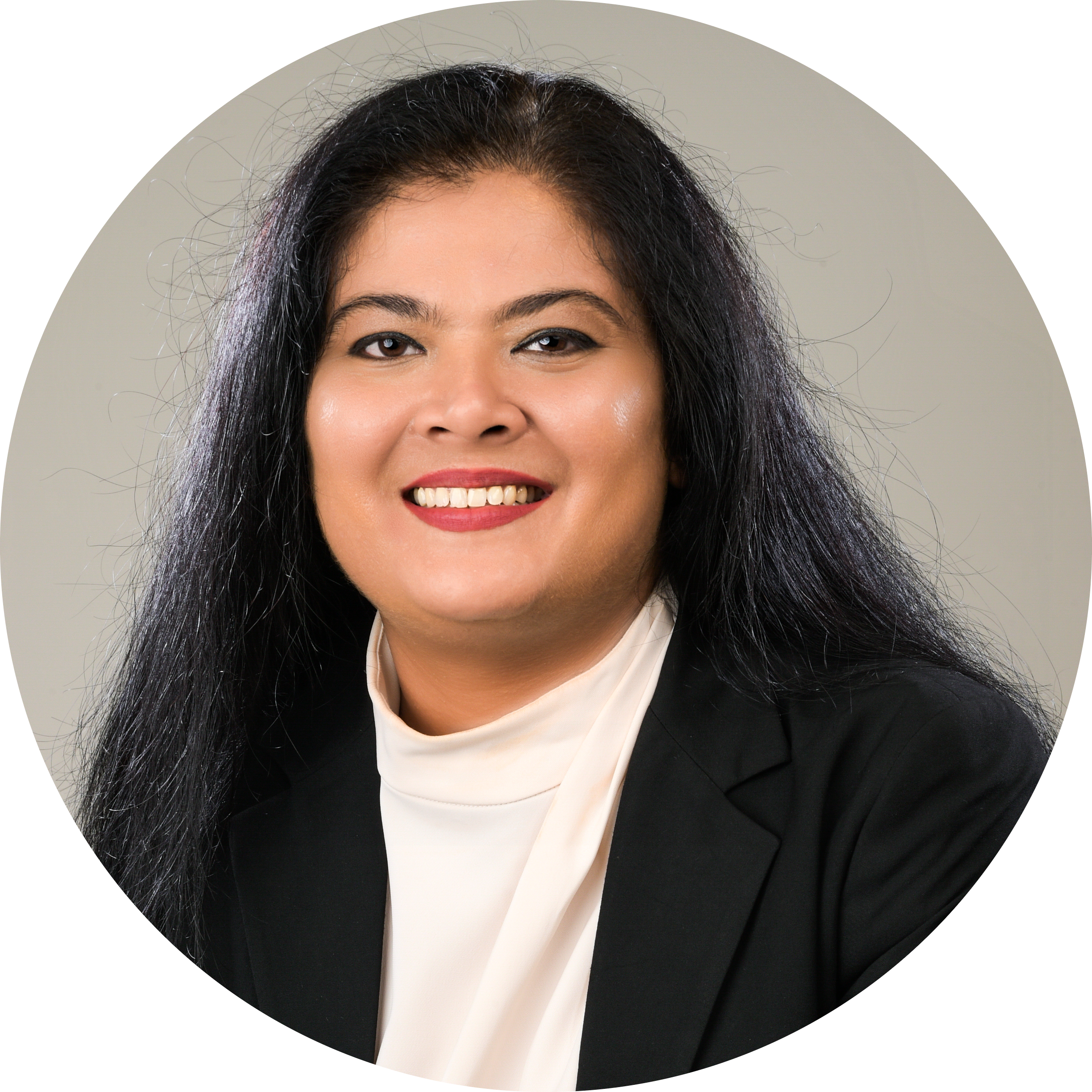 My name is Suman Kher
I am a soft skills and communication trainer with over 20 years of experience.
You are the reason I am here! 
My mission is to help you stay ahead in your career through superior communication skills.
I am with you every step of this journey!

This 6 strategies have made a huge different to my coaching clients. And I want to share them with you! Pick one at a time and start using them at work!