IF YOU WANT TO OWN THE ROOM AND DAZZLE EVERYONE WITH YOUR PRESENCE, YOU ARE IN THE RIGHT PLACE!

Soft Skills Studio is the one-stop-shop for all your upskilling needs!
Present with panache

Communicate with confidence

Project the presence of a leader
Upskill NOW so that you have the skills when you need them!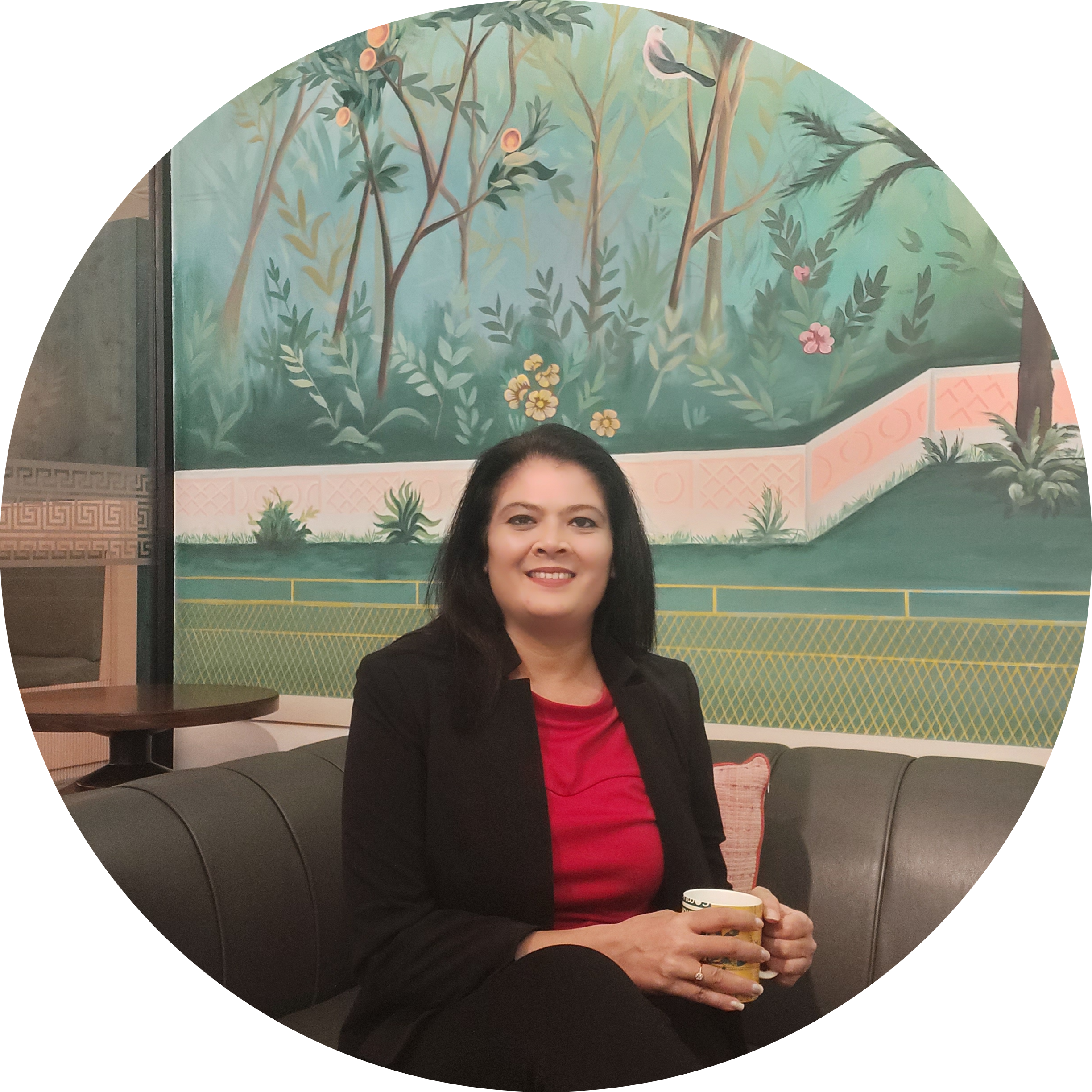 WELCOME!
My name is Suman Kher and I am a soft skills and communication trainer with over 20 years of experience.
You are the reason I am here! 
My mission is to help you stay ahead in your career through superior communication skills.
I am with you every step of this journey!
From free resources to video courses that help you achieve your goals, you can get it all here!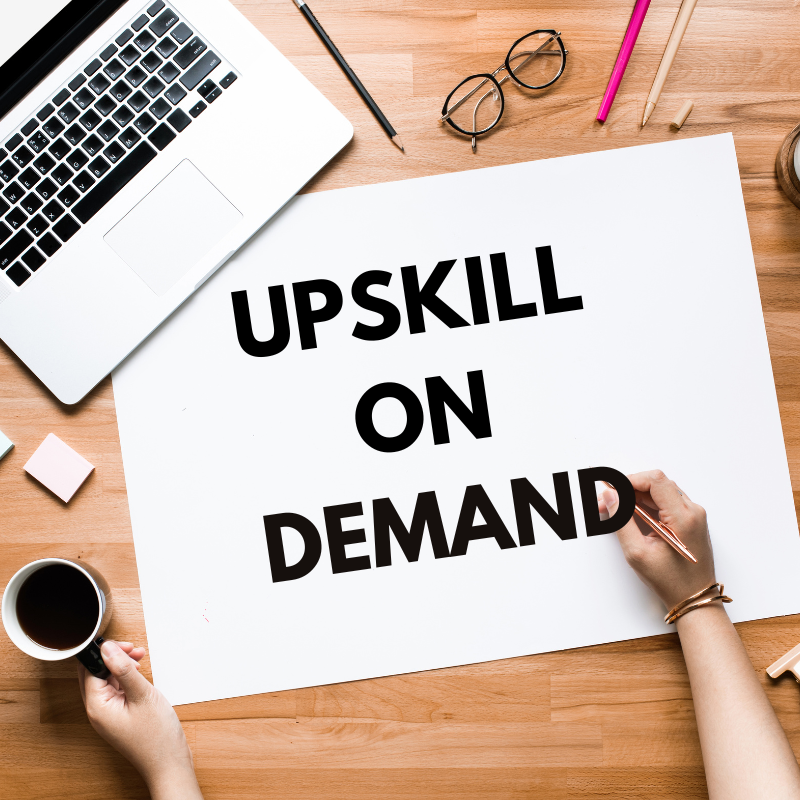 UPSKILL ON DEMAND

In today's challenging work environment, you never know when you'll need a leg up in skills. Soft Skills Studio is your own go-to space to upskill whenever you feel the need.
This is your forever-learning-companion!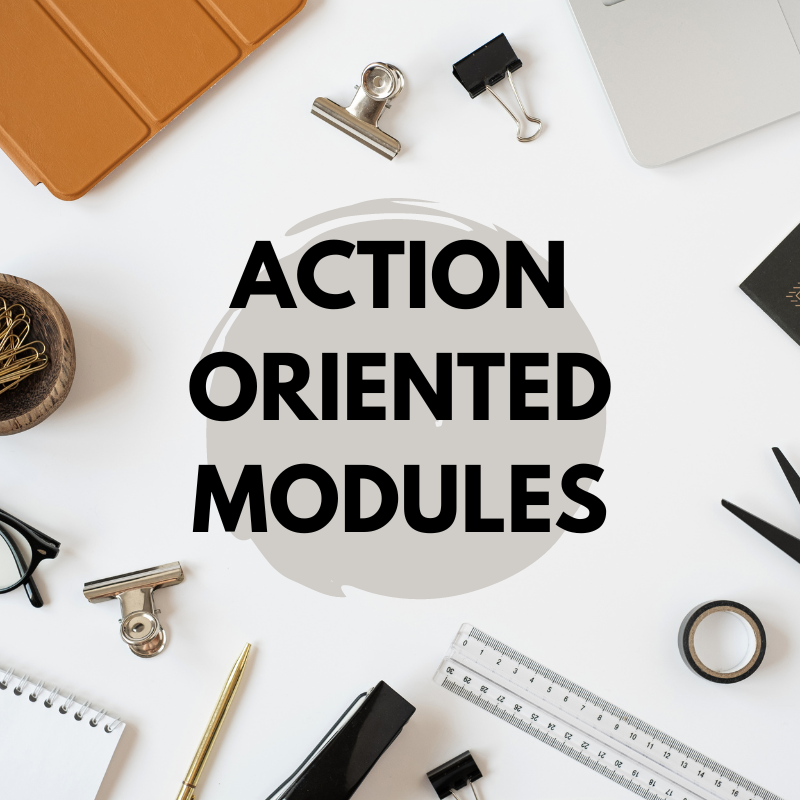 ACTION ORIENTED COURSES

Skills that take you ahead in life, by nature, are application oriented. The focus on Soft Skills Studio is to help you apply every step you learn as you go.
The motto is to "do" and not just "learn"!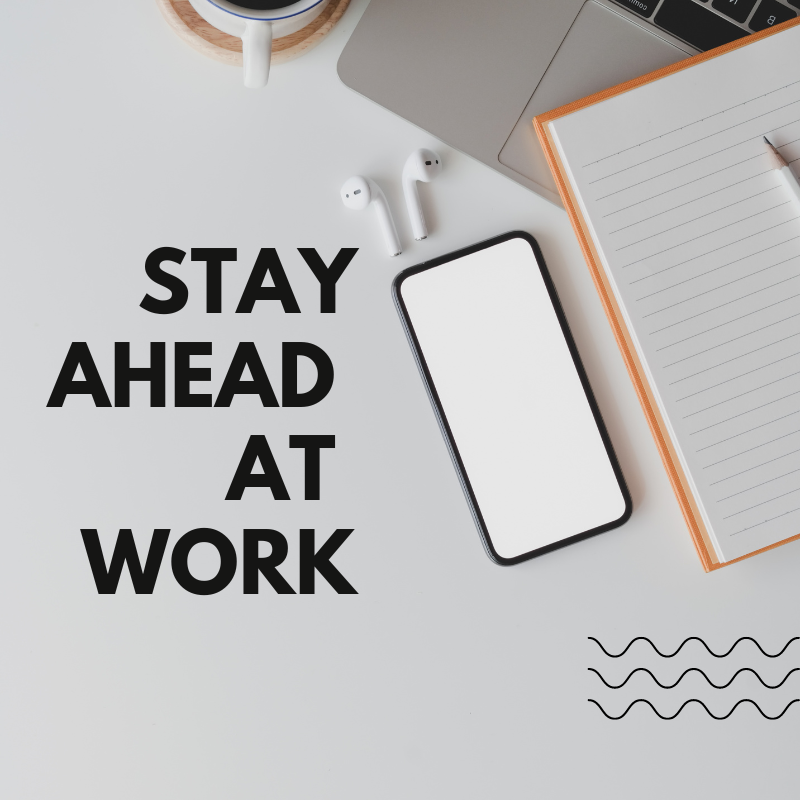 STAY AHEAD AT WORK

With the competition for every job, every promotion so fierce, you cannot afford to be left behind. Learn the skills that really matter and keep you ahead of your peers.
The mission is to help you stay ahead of the curve!



Let me tell you something about myself!
I started my career in 2002 in the MBA entrance coaching industry. 
As I gained experience, I moved to the world of corporate training in 2009 and got myself certified as a coach in 2015.

From a corporate trainer to coach to entrepreneur and a creator - I have sashayed multiple roles in 20 years of my career ! 

During my career, I have worked with executives, managers, technical teams, sales teams in growth oriented corporates across industries and locations. 
The list of my esteemed corporate clients includes HDFC Bank, Titan FastTrack, Bajaj Allianz, J&K Bank, Twinnings Tea, Godrej and Boyce, Reliance Energy, Nutreco and Qio Technologies. 

As a part of the expert panels for leading start-ups like Upgrad, Unacademy, I have conducted sessions for fresh graduates on communication.